OPEN DAILY, 4 PM
MANZANITA, OREGON
387 Laneda Avenue
CANNON BEACH, OREGON
100 E Second Street B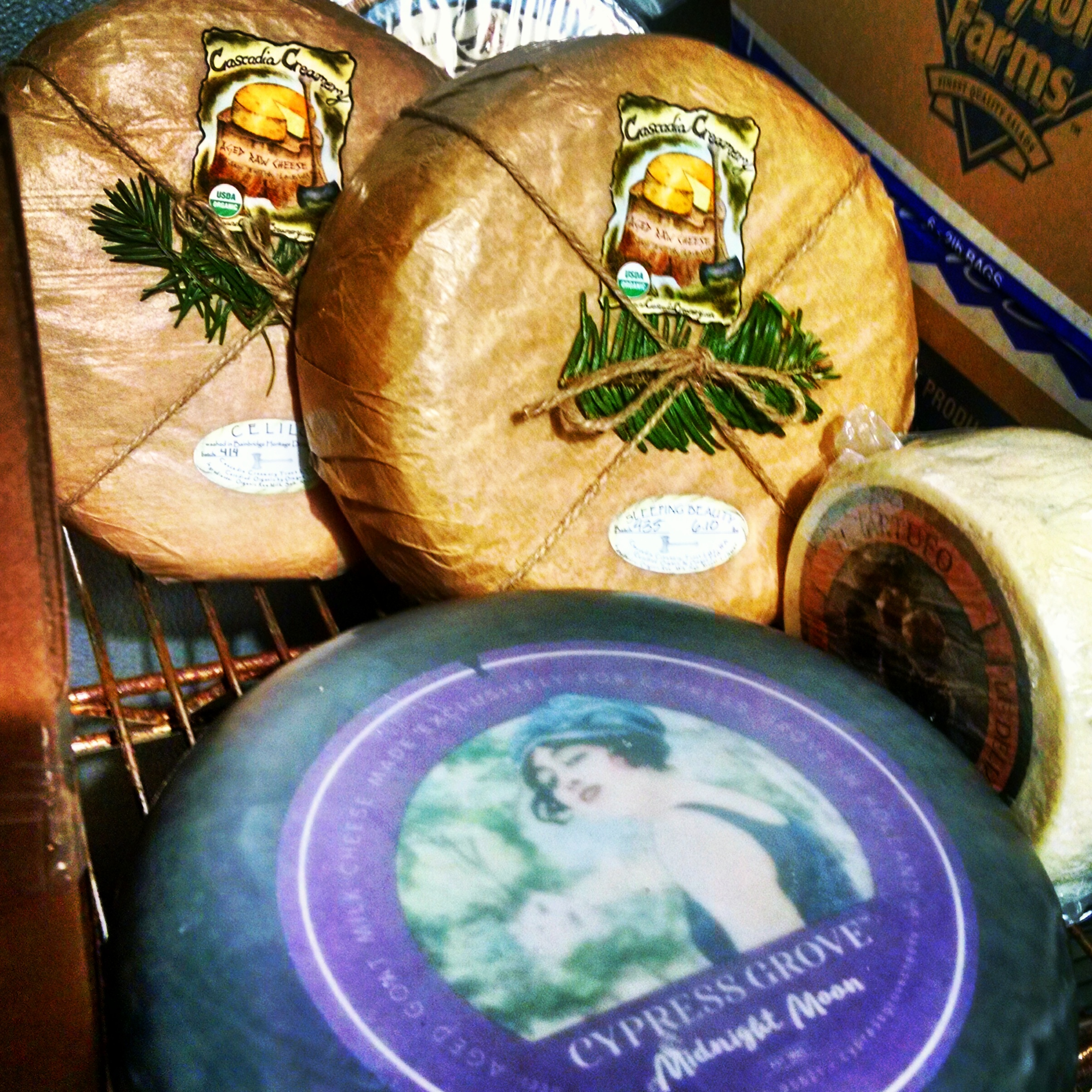 MacGregor's is an up-scale,
intimate cocktail lounge,
located three blocks from the beach
in beautiful Manzanita.
And now in downtown Cannon Beach!
We are a full bar
with a satisfying array of craft cocktails,
and unique foods, beers, and wines.
However, our focus is on whiskey.
With over 200 brown liquors
from around the world,
we have a top shelf that will blow your mind.
____________________
OLD SCHOOL TRIVIA
MANZANITA: THURSDAY NIGHTS, 7 PM
CANNON BEACH: WEDNESDAY, 7 PM
LIVE MUSIC
CANNON BEACH: TUESDAY, 7 PM
(when possible)
____________________
Manzanita, Oregon, 97130
503-368-2447
Cannon Beach, Oregon, 97110
503-436-0322
macgregorsawhiskeybar@gmail.com
No reservations necessary!